We Deliver Customized Cards & Boxes Worldwide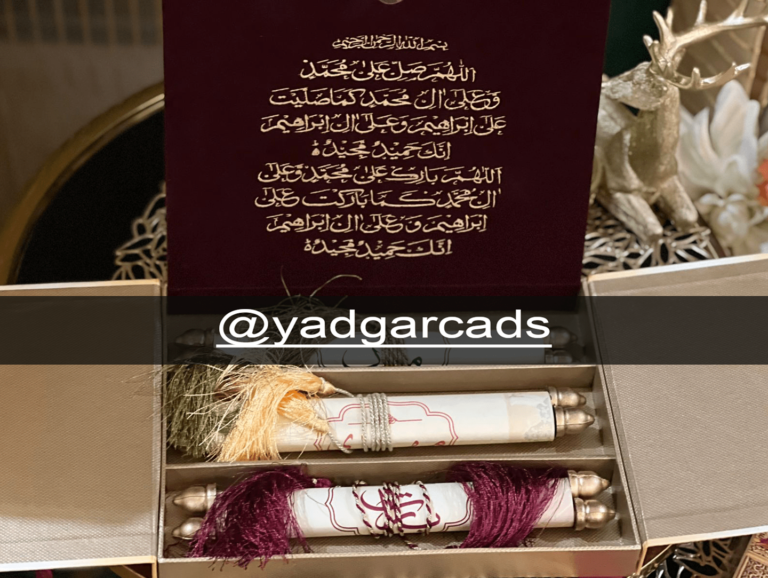 Making Weddings Special!
Two souls with but a single thought, Two hearts that beat as one.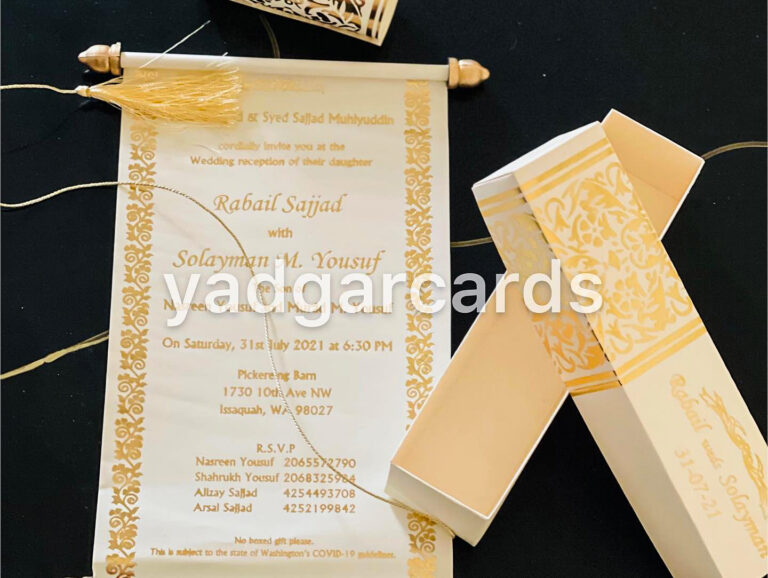 A man in love is incomplete until he is married. Then he's finished.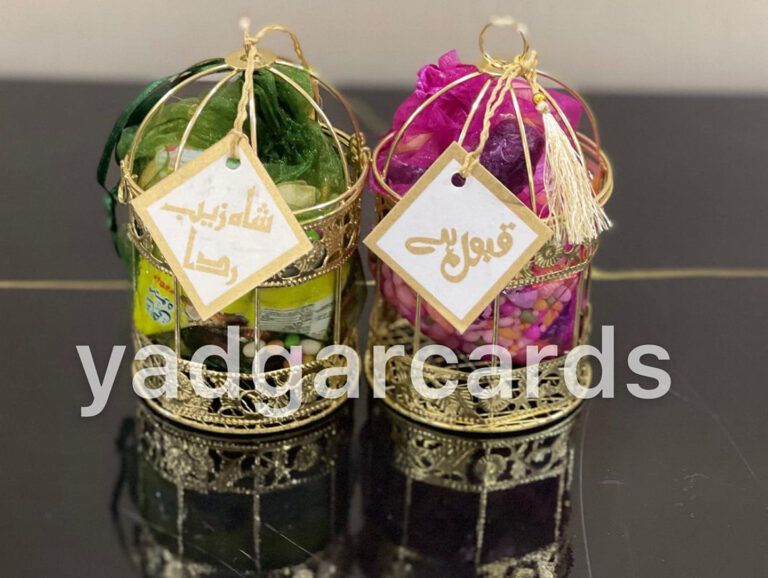 How sweet it is that you could celebrate with us.
Welcome to Yadgar Wedding Cards
We provide specially designed cards for your congratulations, Weddings, Wishing bliss of marital life since 1982. We provide you a perfect way to honor your family and friends all around the globe for weddings or any occasion. So make your loved ones feel great without any special reason and celebrate your events by spreading the beautiful cards.so feel free to get it.
Marriage has very importance in every person's life because it happens once in their life. They also plan it very carefully and closely so that they can make unforgettable every moment of their wedding. Special arrangements take place during this wedding season and try to result them perfectly.

Salaam bhai, I wanted to say thank you so much for all your help in doing our wedding cards. Everyone absolutely loved them. I have another couple of orders for you but will send you the details when my brothers hangama finishes IA And apologies for being a fussy when selecting the cards and ribbons.
I received the card yesterday, they look stunning!! Thank you so much.
Asalaam o Alaikum Sami, I know this is long overdue but I have been so busy with wedding preparations that I haven't had the chance to thank you for the wonderful cards. Everyone loved them. Over all we were satisfied with our order and will definitely use your services in the future. Still going crazy with preparations for the up coming wedding. Just wanted to thank you before I get busy again. Take care ALLAH hafiz
Salaam Sami..hope you are well. Sorry for not messaging sooner but as you can imagine I've been really busy with all the wedding stuff. I would just like to say a HUGE thank you for your hard work, the cards were AMAZING, as were the favour boxes...everyone absolutely loved them all. On top of that, your customer service from start to end was perfect and delivery was superfast to UK. Insha'Allah your business continues to grow...I will ensure my family use you in the future and will recommend you to as many people as I can. Thank you once again.
Provide your email to subscribe to our latest cards updates and news.